Family Camping Packing List

May 17, 2014 02:27PM, Published by Julie Henning, Categories:
---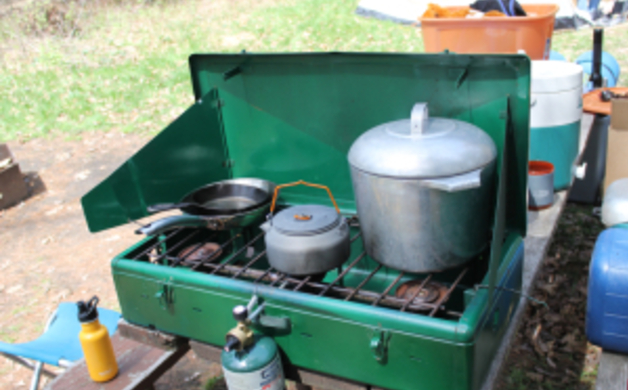 ---
If you're heading out camping this summer, prepare yourself for a fair amount of preparation and "universal" camping gear. Obviously, what you pack depends on where you're going and how much you're planning to rough it. I'm a list maker, but I don't like to keep trying to remember the same things every time we head out on a camping trip. So, I did a bit of research (and checked out a fair amount of family camping books from the library), and assembled this list.
In no particular order, and leaving out the First Aid supplies (a list in itself), please leave a comment if you see something I missed. [table id=5 /]
Happy Trails!
---
---
---
camping list car camping family camping gear
---